About Us
---
---
SUPPLIER OF WORLD-LEADING BRANDS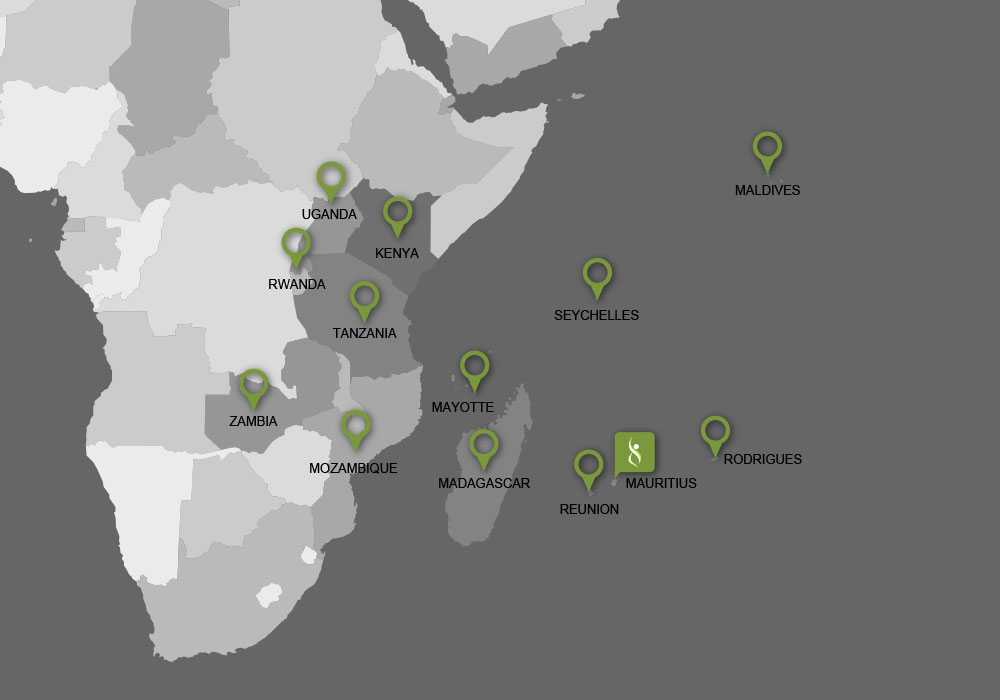 ALIVE Sports has been established to bring another touch and a better level of service in the field of Fitness and Wellness in the Indian Ocean and East Africa. We offer the widest range of products on the market, dedicated to supplying, installing and maintaining an extensive range of exceptionally High-End, Professional, Heavy Duty Fitness, Leisure and Spa Equipment.
Our Team works with world-leading suppliers to ensure that our clients receive the highest quality of equipment, always importing directly from the manufacturing hub so that we can be certain to offer the very best in terms of quality and price. We only represent brands, and supply their equipment to our clients, once our technical team members have been extensively factory trained on the use and fitting of their products. We are the only company in the Indian Ocean to offer a 24/7 Aftersales Services. Something, we believe, sets us apart from the pack!
A choice selection of other activities contribute to the dynamism of the group. This cluster includes our Sister-Companies, AQUA COOLER Co Ltd, leader in Bottleless Water Dispensers and Filtration Systems since 1994, and Les Espaces Bleus, founded in 1984 in Reunion Island to offer a quality service in the Conception and Creation of Prestigious Swimming Pools and Spa.
Our Group of Companies aspire to be a pre-eminent leader in the field of Wellness in Mauritius, the Indian Ocean and East Africa. Helping people live healthier is what we do, and the devotion to that goal starts with our passionate employees. We believe that a healthy lifestyle is a choice!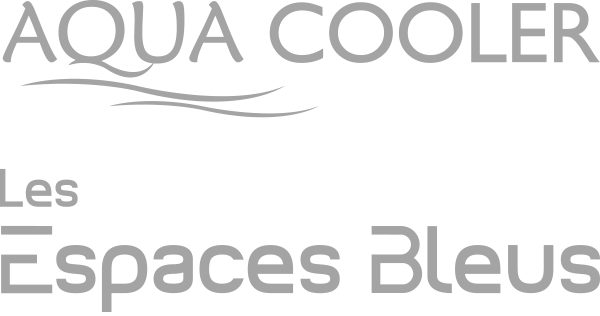 SUPERIOR ACADEMIC EXPERTISE
Employees are our most valued resource. To maintain the most stable work force in the industry, the Company fosters a culture of respect and open communication in order to preserve an enjoyable work environment. All our technicians are holders of a DUT in Genie Electrique and Informatique Industrielle awarded jointly by L'université de Limoges in France, enabling us to operate in French territories like Reunion and Mayotte.
↓
OUR MISSION
Through our commitment to provide the highest level of quality products and exceptional customer service, Our Mission is to build long term relationships with our clients based on innovation, advanced technology, design and anticipation of their Fitness and Wellness needs at market competitive prices.
↓
OUR VISION
Our Vision is a conduit to 'Top of Mind' awareness with clients in the Indian Ocean and East Africa in their Fitness, Leisure and Spa projects.
PROUDLY BROUGHT TO YOU
BY ALIVE SPORTS