Artificial Turf
---
---
WE STAND UP TO ALL THE CHALLENGES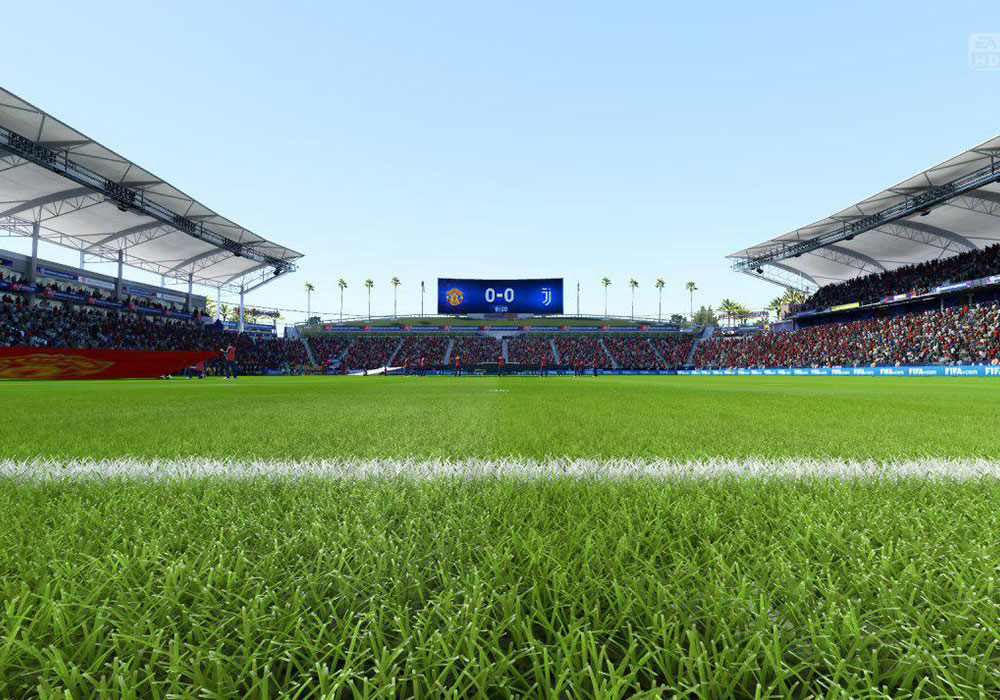 SIT-IN SPORT
Leader in the production and installation of Artificial Turf on world-leading playing surfaces for the sports and leisure industry, Sit-in SPORT maintains a continuous Innovation, Refinement, Quality and Service in its products, all manufactured in Italy. Along with its laboratories, Sit-in SPORT controls and analyses the entire production process cycle to meet the strict technical and performance requirements dictated by the FIFA, LND, ITF and IRB Regulations.
Moreover, the creation of a turnkey project is considered based on a point of reference in the sports sector. As such, Sit-in SPORT, proudly carries a full membership of the European Synthetic Turf Organisation (ESTO), an Official Sponsor/Technical Partner of the EMF, EURO 2016 and EURO 2017.
Artificial Turf is becoming increasingly popular at global sports venues as more and more clubs and organisations see the benefits of using this durable, high-quality surface. Nowadays, the Artificial Turf is accepted around the world for football, rugby, hockey and tennis, golf, cricket, bowls and landscape.
For more information on the range of products, download our recent catalogue at the below link.
PROUDLY BROUGHT TO YOU
BY ALIVE SPORTS