Spa Tubs
---
---
YOUR WELLNESS SOLUTION PROVIDER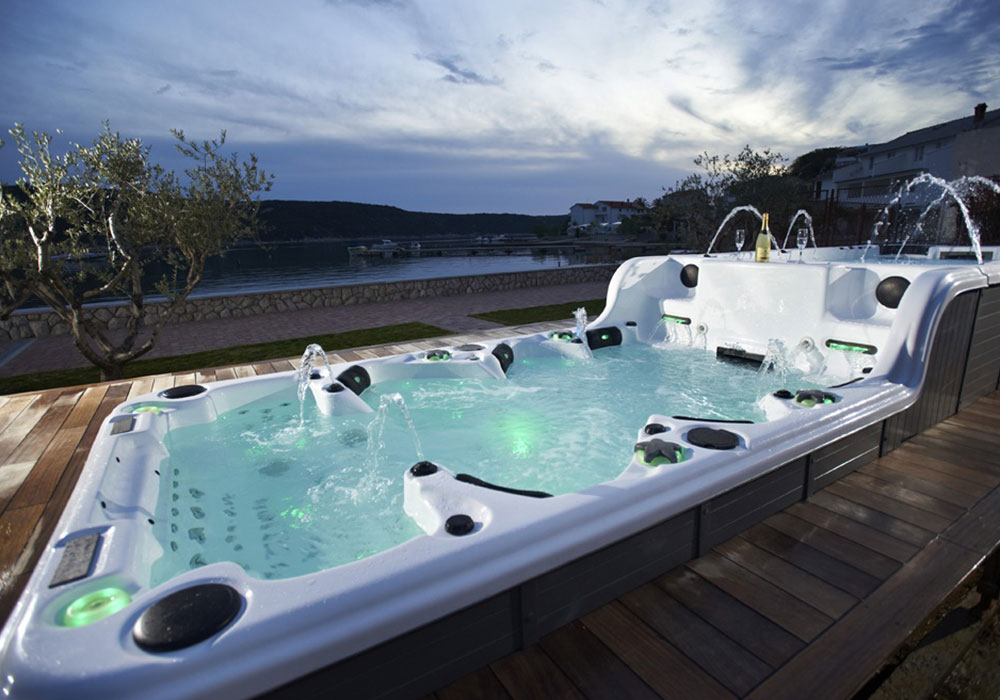 LUXURY SPA TUBS
Designed to improve your lifestyle and offer a better way of taking care of yourself, Our range of Spa Tubs are the most complete and versatile synthesis of shared well-being. Every Spa Tub has been certified CE, researched and engineered to deliver advanced hydrotherapy and with patented jet technology a truly unique hot bathtub experience.
Away from hydrotherapy, the vast range of  Spa Tubs ensure cutting edge technology from advanced filtration to water purification and much more all encased in aesthetically pleasing designs which provide a fantastic look in both indoor and outdoor environments including the garden or terrace.
For more information on the range of products, download our recent catalogue at the below link.
PROUDLY BROUGHT TO YOU
BY ALIVE SPORTS